I am trying to use my old Starlight Xpress SXV M7 CCD camera with SGP. However, when I do, I get horizontal banding through all of the stars as demonstrated in the attached image: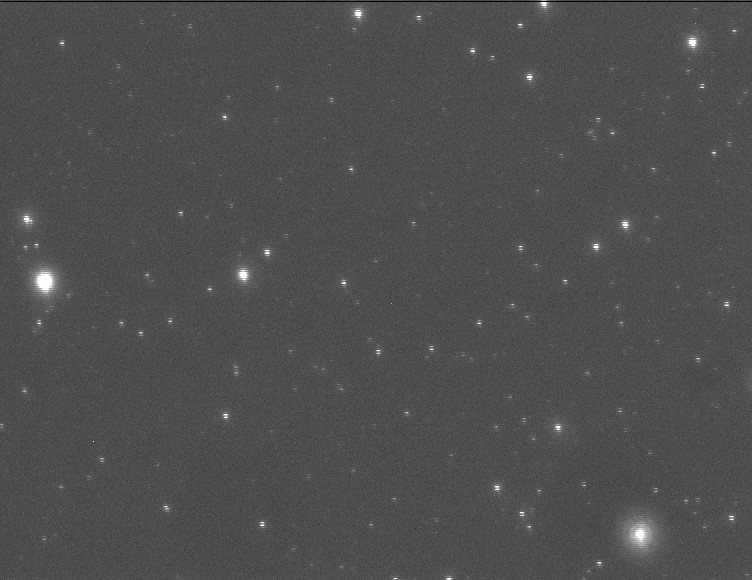 It appears that the problem is that SGP is not reading the M7 in 'Interlaced' mode (apparently, there is a well recognized phenomenon with the SXVs when used in 'Progressive' mode called the Venetian Blind effect, which what I appear to be seeing when using it with SGP).
Is there a way to make SGP to read the SXV M7 in 'Interlaced' mode? I understand that Maxim DL has a driver that allows it to read the SXVs in 'Interlaced' mode but I cannot find anything similar for SGP or a setting in the ASCOM SX Camera Set up that will make SGP do so.