Hi guys,
I was speaking back in March with Gaston at Innovation Foresights about their new Software that will allow us to perform Full Frame Guiding and Focusing which is an AWESOME concept. The Software has finally been release at NEAIC 2018.
I have and ONAG and would love to see Gaston's SKSS suite (SkyGuide, SkyGuard, SykSurveyor) be integrated with SGP

Innovations Foresight Web site's seems to say that you will have soon a new interface to support this. This is exciting!



https://www.innovationsforesight.com/education/full-frame-guiding-focusing/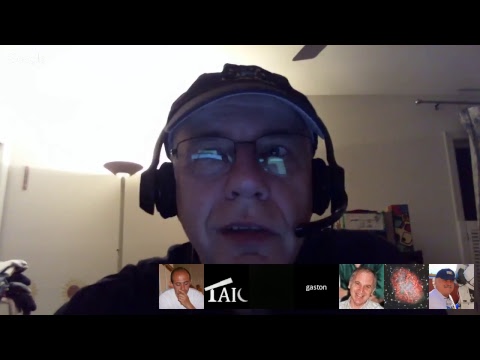 …soon SKSS will be fully compatible with any compliant ASCOM hardware and therefore will work with most imaging software. A GUI integration of SKSS on SGP will eventually be offered too .
If this is correct when are you planning to release this integration? Is this feature part of your product backlog priorities for this year?
This is really another innovative and exciting feature!

Thanks again!
Cheers!
André