Hi, I have used the mosaic planning wizard for some years now but the two latest runs became strange.
I used the wizard to make a mosaic and captured all frames.
Stitching them shows that the panels are not positioned as intended.
I have the camera in a fixed position (no rotator).
A plate solve was done before using the mosaic tool.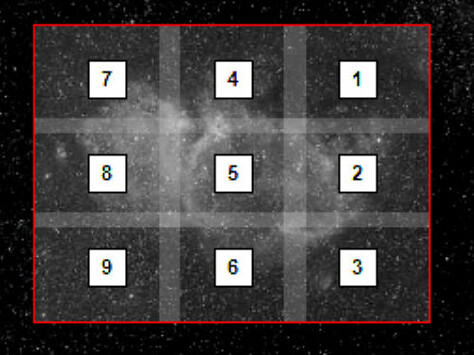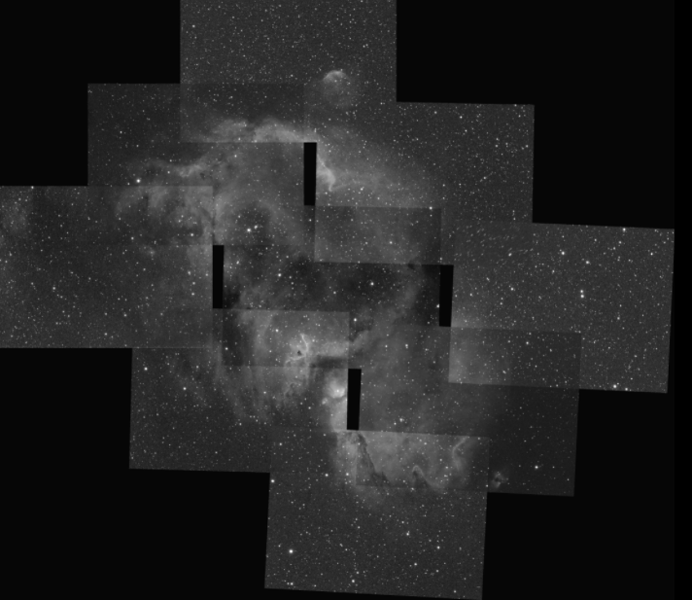 I use version 2.7.0.608
I stitched an older run of mosaic panels which ended up perfect (to check the stitching software).
Any ideas what to check or do?
Regards,
Mats