I have not done any imaging in a while - on vacation & away from scope etc. Just today put some RGB data into a previous HOO image of Pickering's Triangle.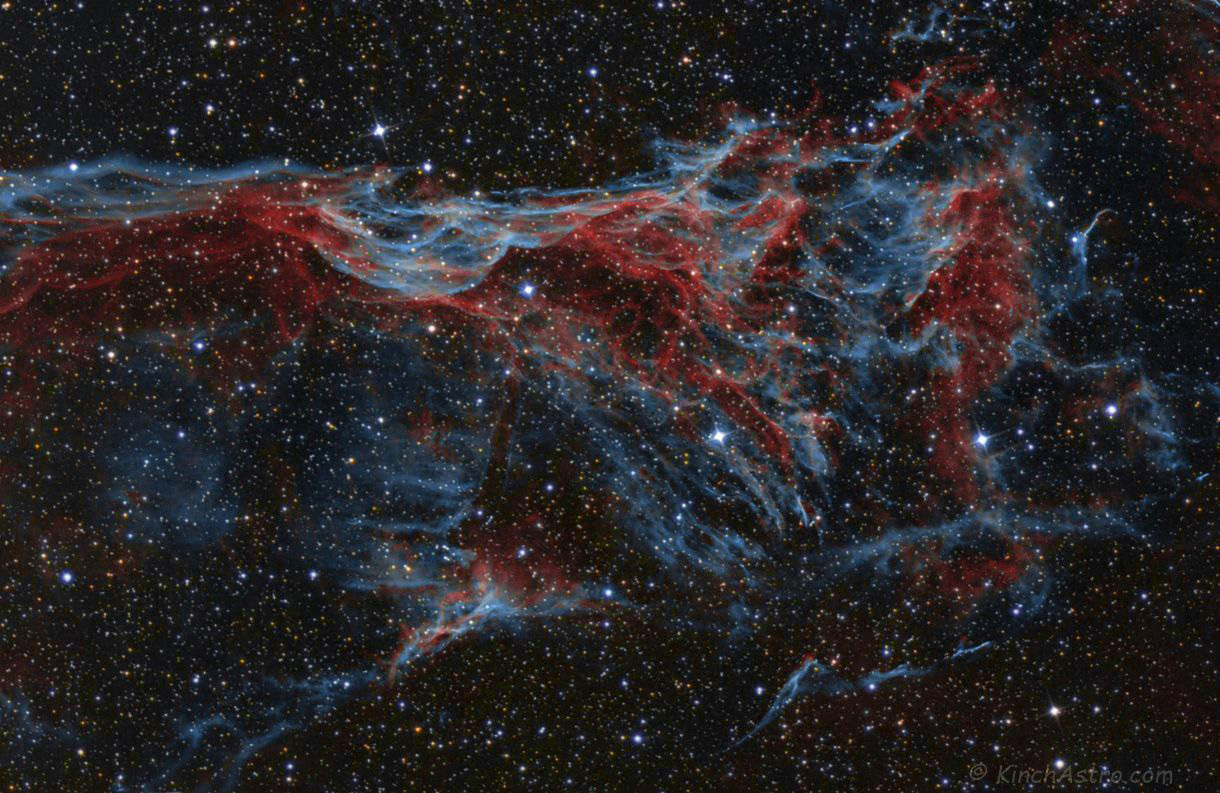 You can compare the images (With & Without RGB) at Pickering's Triangle - KinchAstro
Also at the bottom of the page you can view the full FoV of the original camera shot.
Kinch.