Both planetary nebulae are way up north. NGC 1501 is in Camelopardalis. I actually shot the OIII for the nebula last year, but I wanted RGB for stars. I just wish I was better at keeping star colors. I'll figure that out when I move to PI, I hope. This PN is bright and detailed, but for some reason doesn't attract many imagers. This one only needed 5 minute OIII exposures.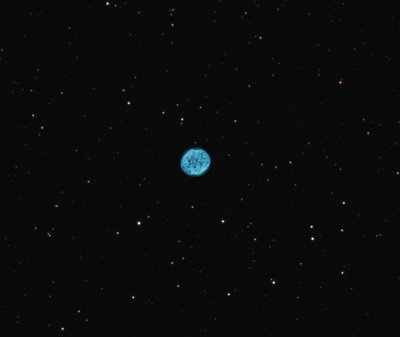 IC 289 in Cass is tougher. It's fainter and a bit smaller, but has some interesting details. If 1501 is off the beaten track, IC289 is in the middle of nowhere. I found only one amateur image of it, and that's a very early one by Adam Block from Kitt Peak. This one needed 20 minute exposures, both Ha and OIII.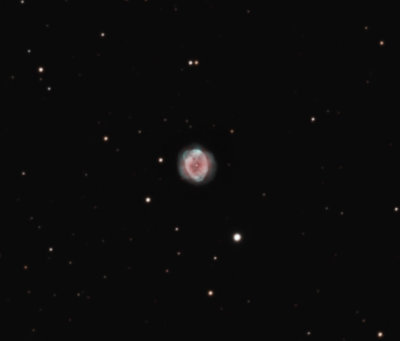 And last is NGC 4631, again from last spring. I keep messing with this one, and each time I look at it I see something wrong (like just now), but I have to move on! This one is straight LRGB, through pretty heavy light pollution.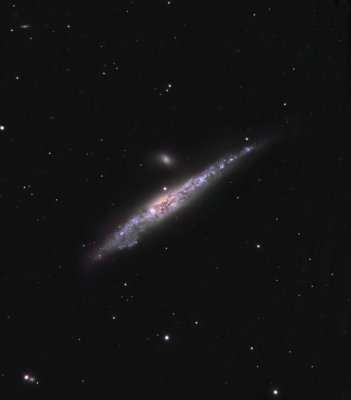 These are all shot with a CPC1100 and SXVR-H694 (winging its way back to SX for repair as I write this) from my little backyard dog-servatory.
Kevin